promoting east bay innovation
The East Bay region in California is home to a thriving innovation ecosystem. The region's manufacturing legacy and leadership in multiple technologies create synergy for cross-discipline innovation, with growing R&D investments in biosciences, clean tech, electronics and semiconductors, food and beverage, and transportation. The diversity of these economic activities keeps the region thriving and growing.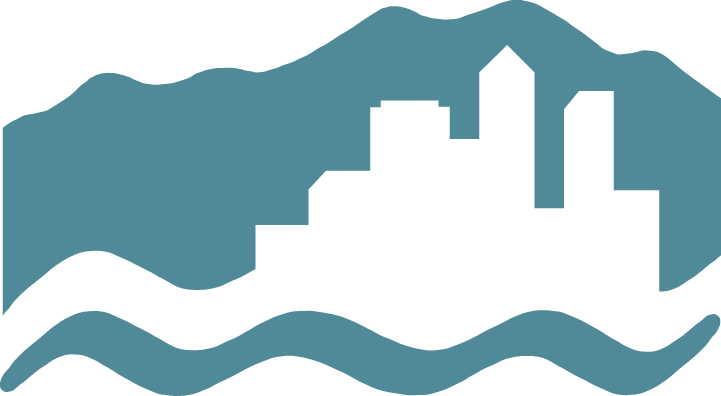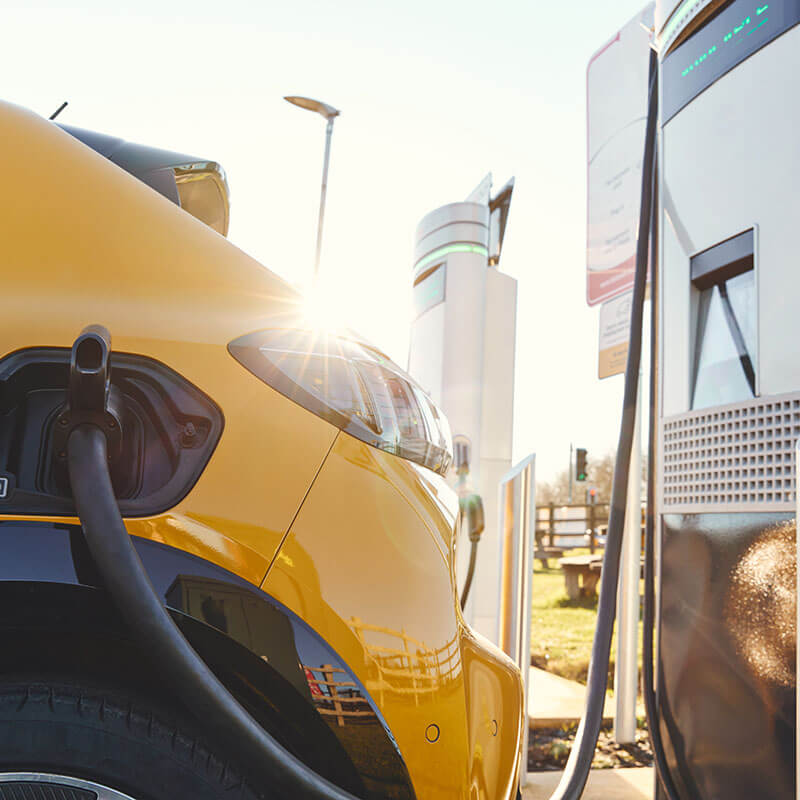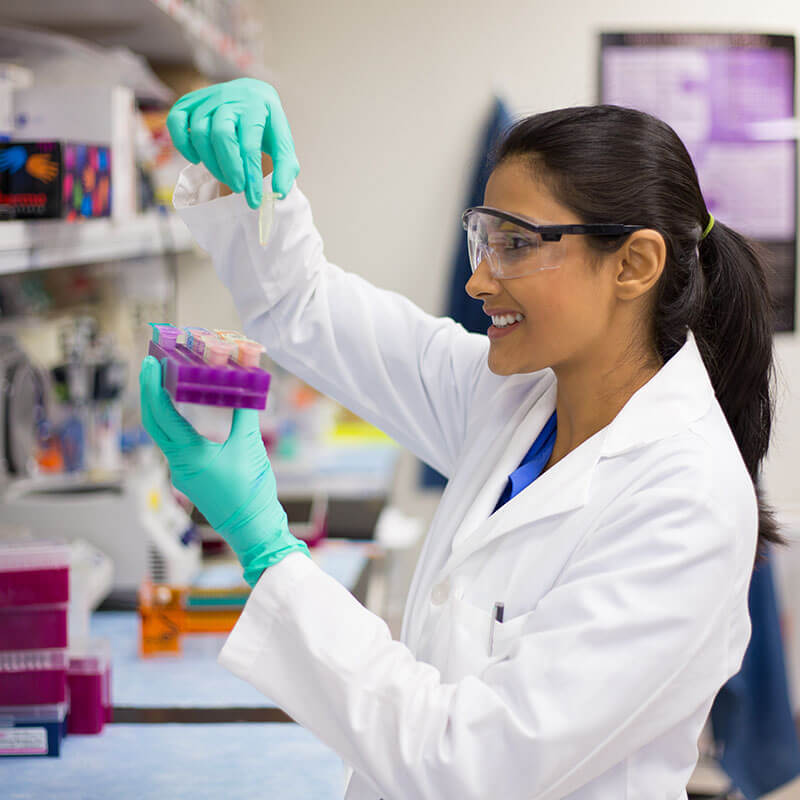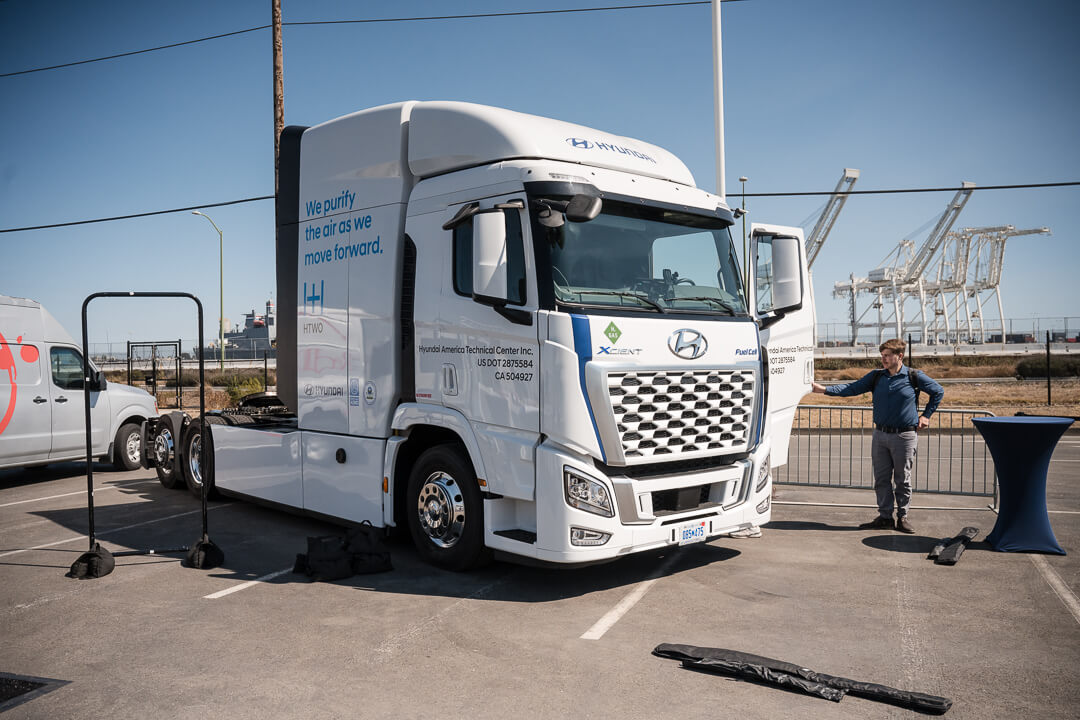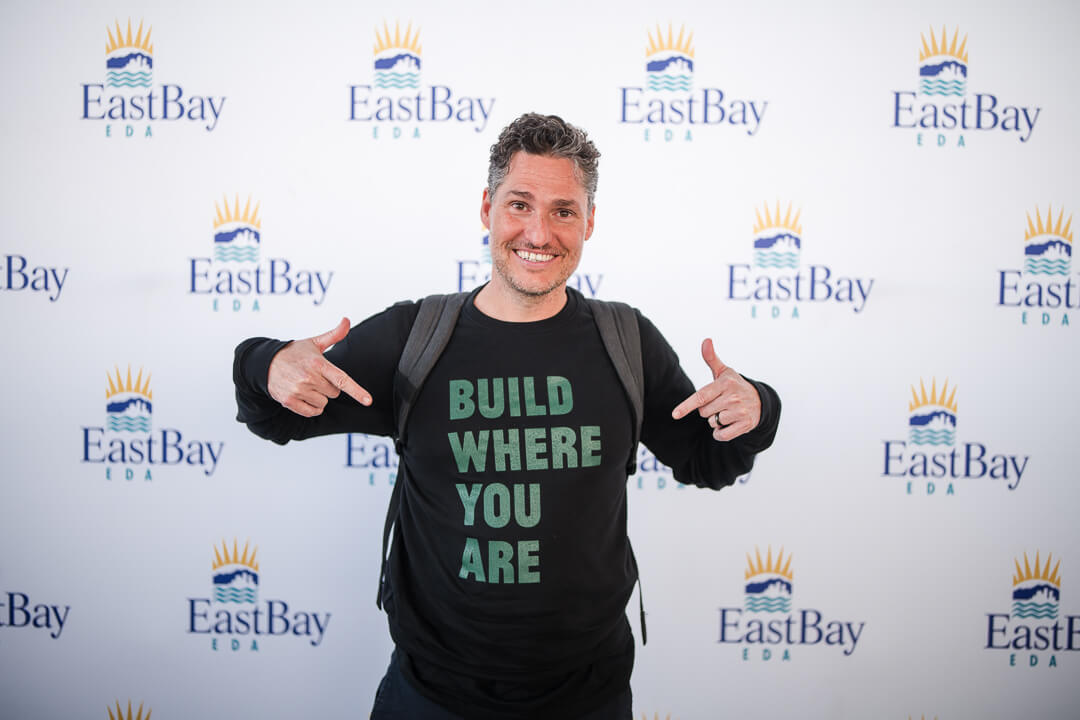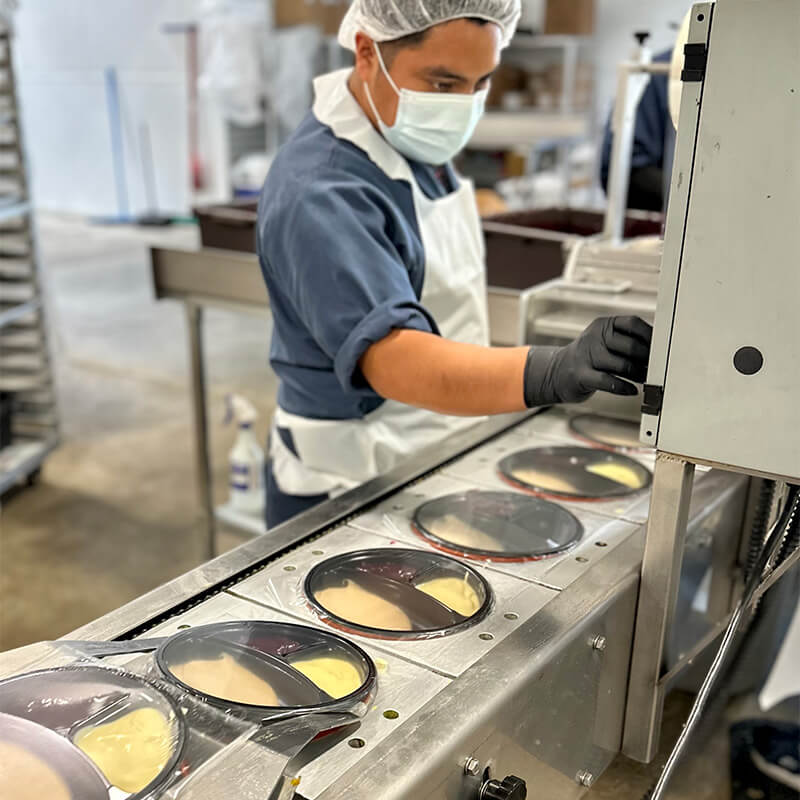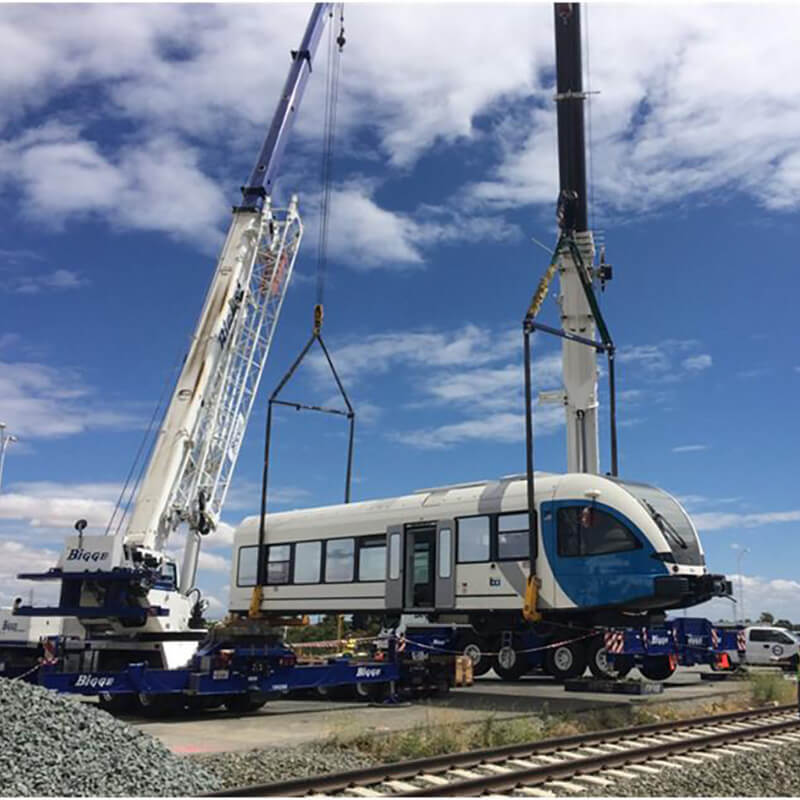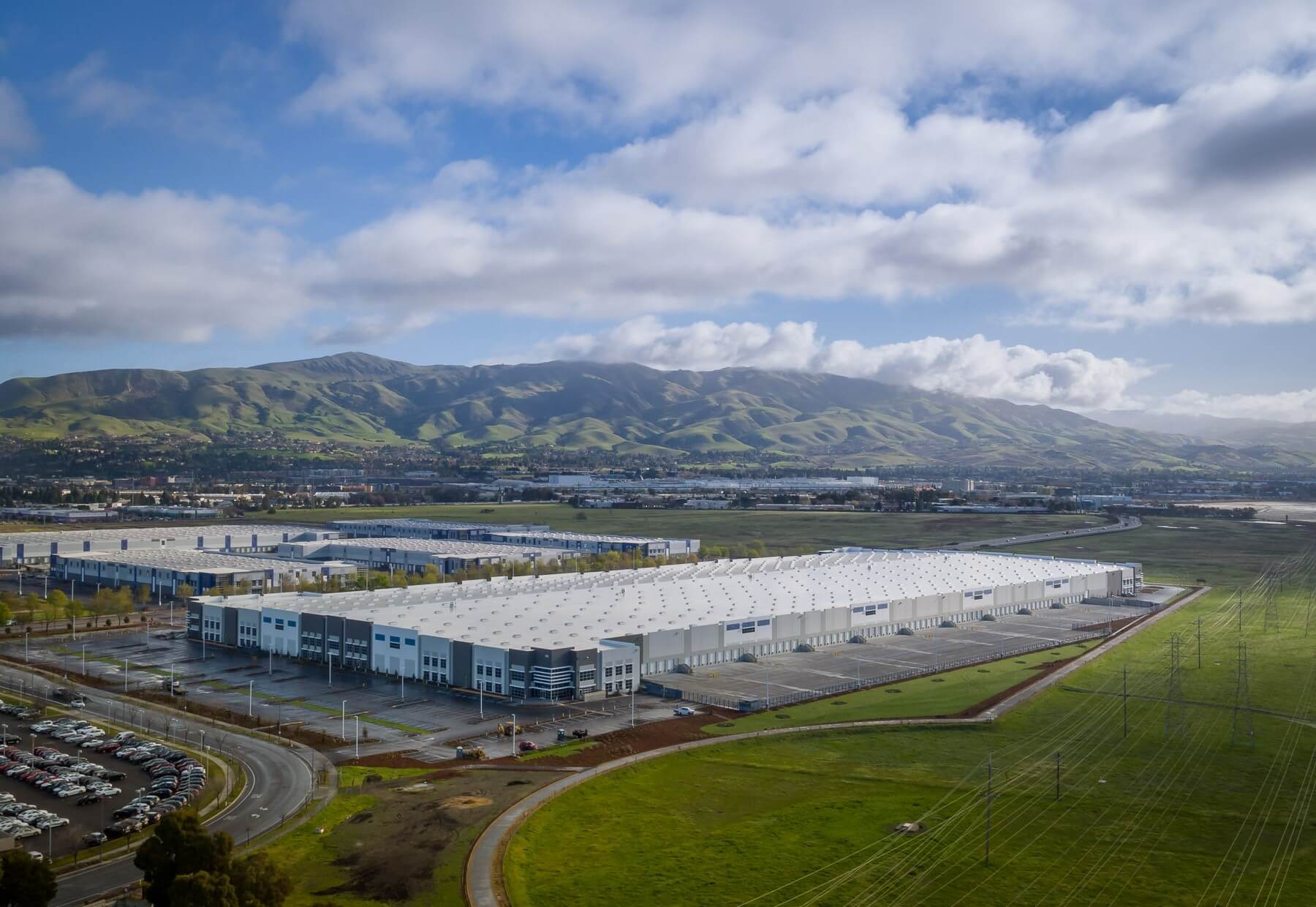 The East Bay region supports a diverse and unique ecosystem of companies, educational institutions, investors, and other assets that help companies collaborate and innovate, leading to the development of new products and solutions. The region's success can be attributed to a talented workforce, cutting-edge R&D capabilities, and the presence of world-class universities and national laboratories. Learn more about the East Bay.